Achieve feminine glamour with the Panellino bed frame
Achieve feminine glamour with the Panellino bed frame
Having the perfect bedroom to match you and your personality is everyone's dream and it's not without reason. The space you surround yourself enjoy and prefer to surround yourself in is often a reflection of you as a person; your personality, your ambitions, your preferences and much more. It's also important for your mental wellbeing. Environments can drastically affect your moods and your motivation and having a retreat that makes you happy can really aid in uplifting your mood. Feminine glamour is one genre that many of us love. It's sophisticated, elegant and glamorous; a genre that is the perfect fit for a palace. Thankfully, it's not all too hard to attain yourself. Here are some ways you can create a glamorous home perfect for you: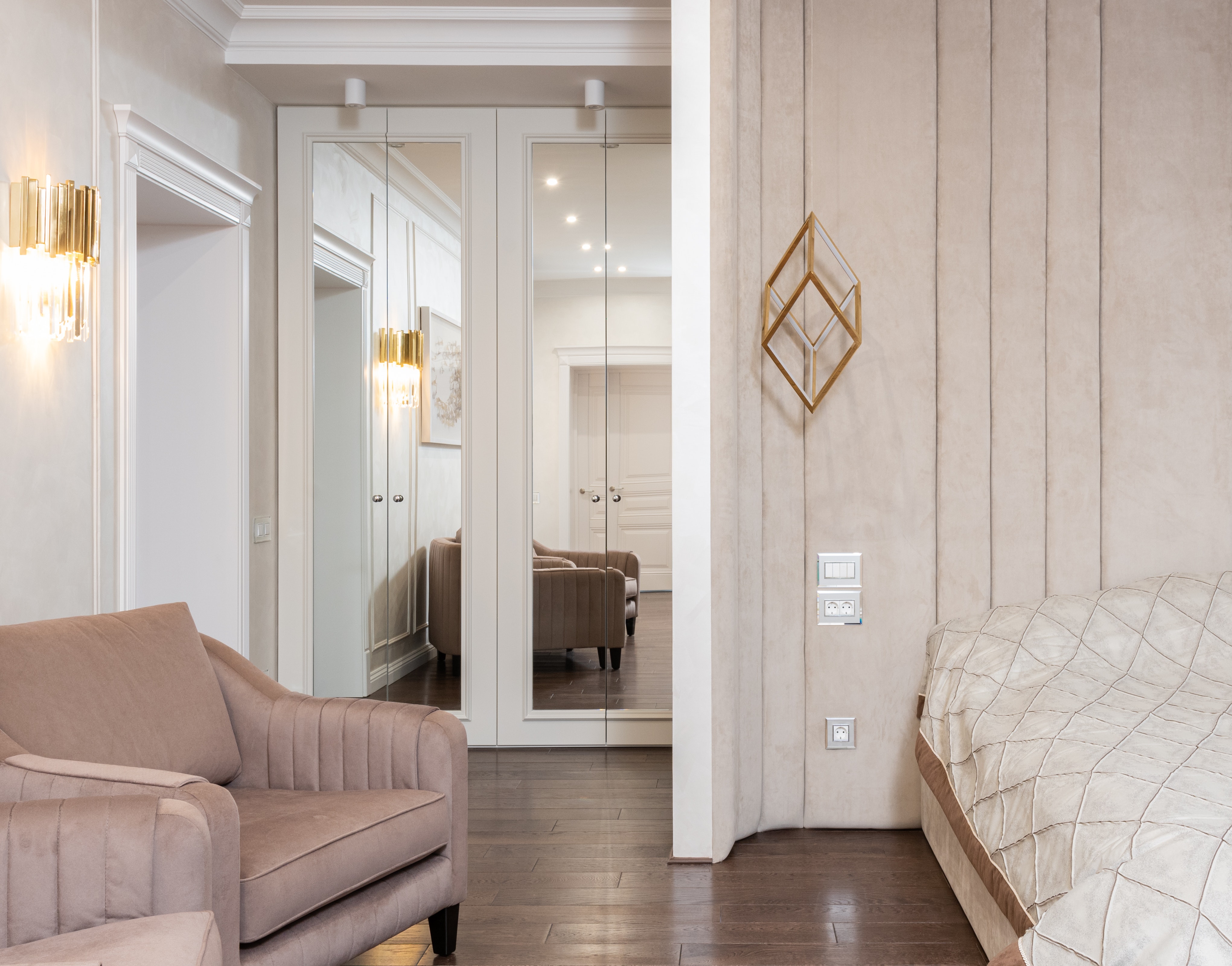 Tone it down with neutral colours
Neutral colours help to keep the interior refined, sophisticated and glamorous. It creates a soft and subtle modern glam that we often aspire towards. Keep the walls neutral with neutral tones such as white, cream and beige and add in blacks, greys and browns. If you want to add an edge to your luxurious interior, why not introduce a monochrome interior or a soft pastel colour theme. Maybe try a soft pink bedroom with pink accents complimenting the neutral tones. A soft pink will beautifully play with neutral notes to create the perfect opulent retreat.
Add some accent colours to compliment the neutral tones . Try grey, black or pastel colours. To really upscale the glamour, why not incorporate velvet jewel colours. They radiate luxury and add a vibrant touch when paired with neutral whites, and creams.
Turn it up a notch with glimmering metallics
Metallics will be your best friend when trying to achieve femenine glam. They add a touch of magic to each room that they enter. Gold, silver, brass, copper; you name it. They will all upscale your interior design to the next level. To ensure you don't overstep the line, choose one or two metallic colours and add a few refined touches to really bring the room out. We highly recommend metallic edged mirrors, frames or tables and chairs with gold accents. Personally, our favourites are gold and brass. They look expensive and are a classy finish to perfect your glamorous room. You can very easily upscale furniture or accessories you may already have with a little metallic spray paint for a budget friendly choice.
Pay attention to the details
The details around us plays a very important role in interior design. They can be the make or break of a room. For glam, rugs on hard floor help achieve effortless luxurious design. Try an oriental or a vintage style rug on a hard wood floor. A over the top light is an ideal finishing touch to seamless tie together your room. A chandelier, or extravagant lighting is perfect for this.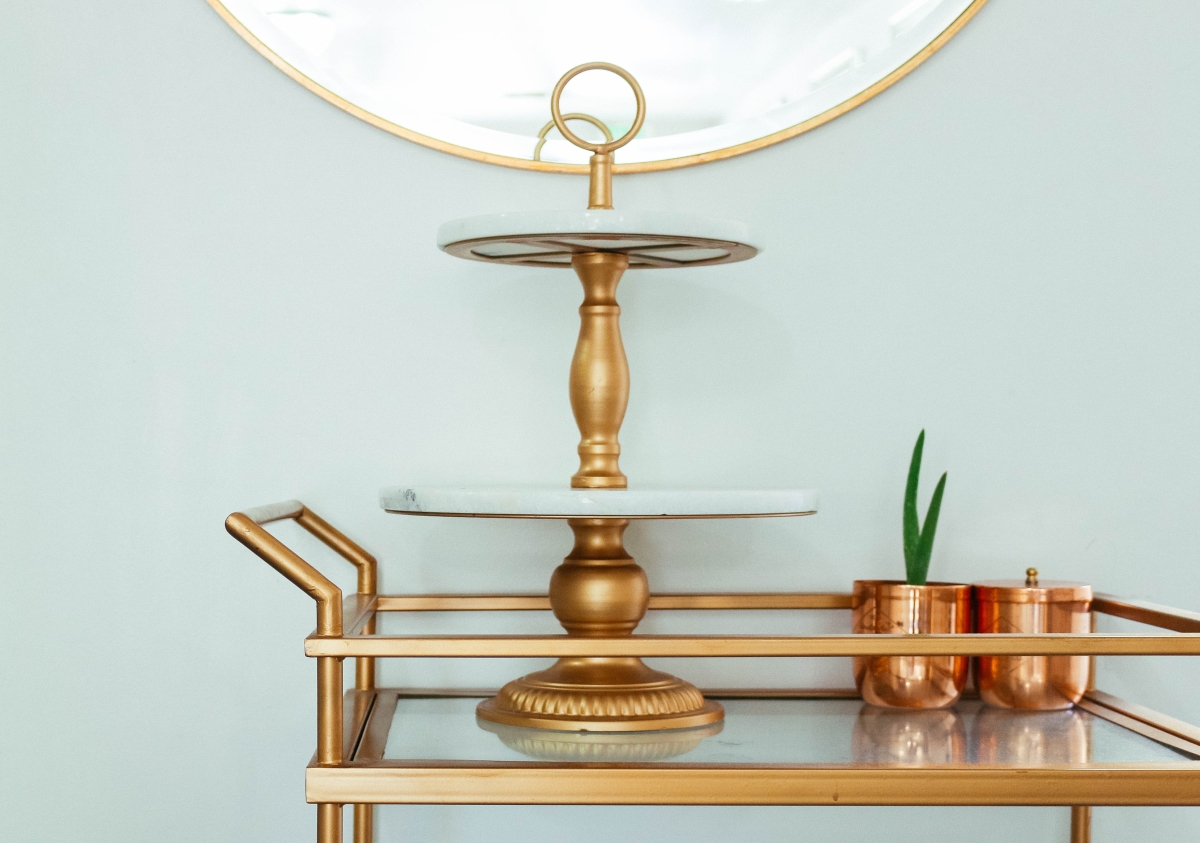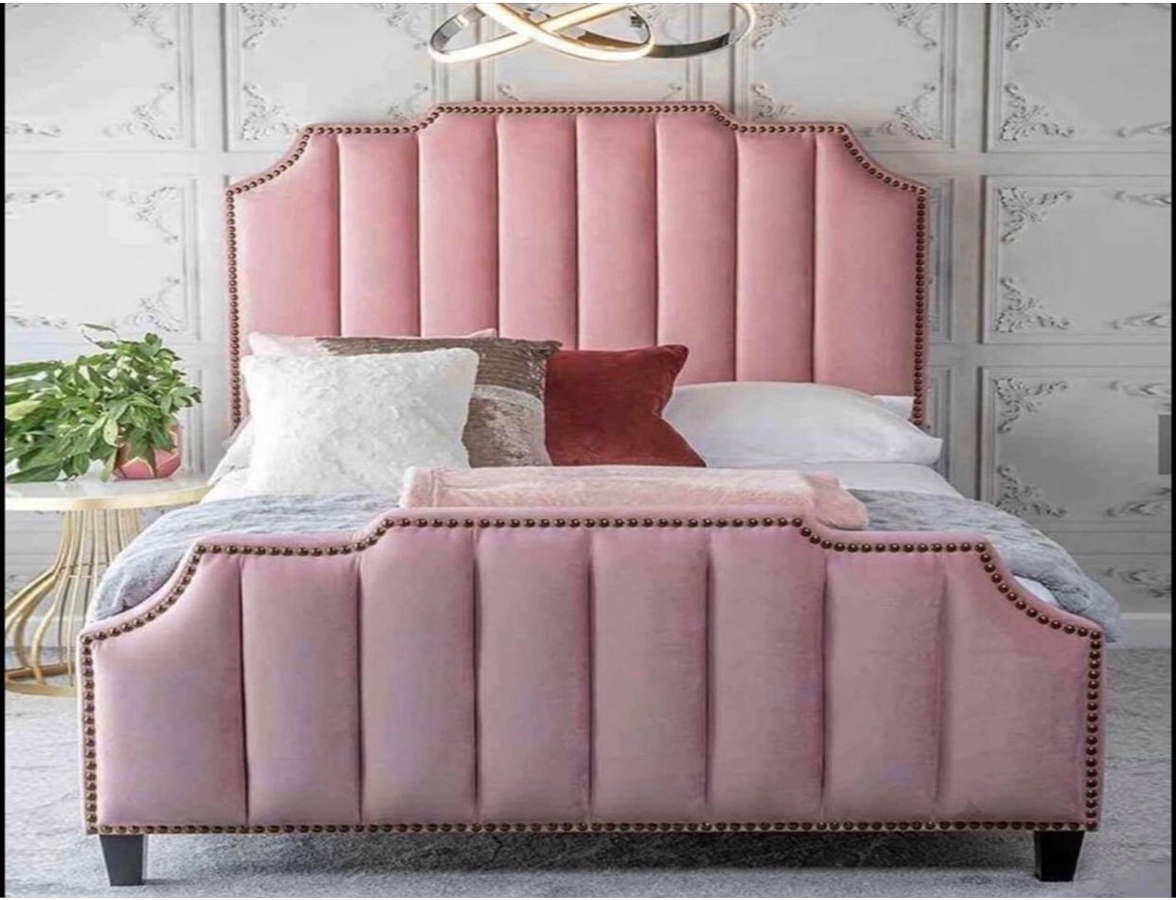 Choose the perfect bed range - the Panellino bed range
As the centre piece and largest item in your room, getting the bed just right is vital in transforming your room and at Bed arena we can help you with just that. Our Panellino bed range is the perfect manifestation of feminine glamour. With a perfect balanced fusion of glamour and modern design, the Panellino would be a perfect fit. Featuring a linear channelled headboard and footboard with a beautifully transform your room. Look here to have look for yourself at this stunning piece.