Summer interior trends to look out for this season
Colour, prints and a little sunshine | Summer Interior Trends
Hello 2021 summer. After a year scattered and marked by lockdowns, a pandemic and a year behind screens, the world of interior cannot deny that lockdown has affected how we decorate and view our homes. Now a place of residing and comfort, a place of retreat and refuge, home is our place where we are safe and the interior trends this year beautifully reflect this impact. With earthy and neutral tones, houseplants keeping us company, cottagecore weaving itself into our homes and some choosing to go bold and bright, there is a trend for everyone to help them get their summer bedroom ready.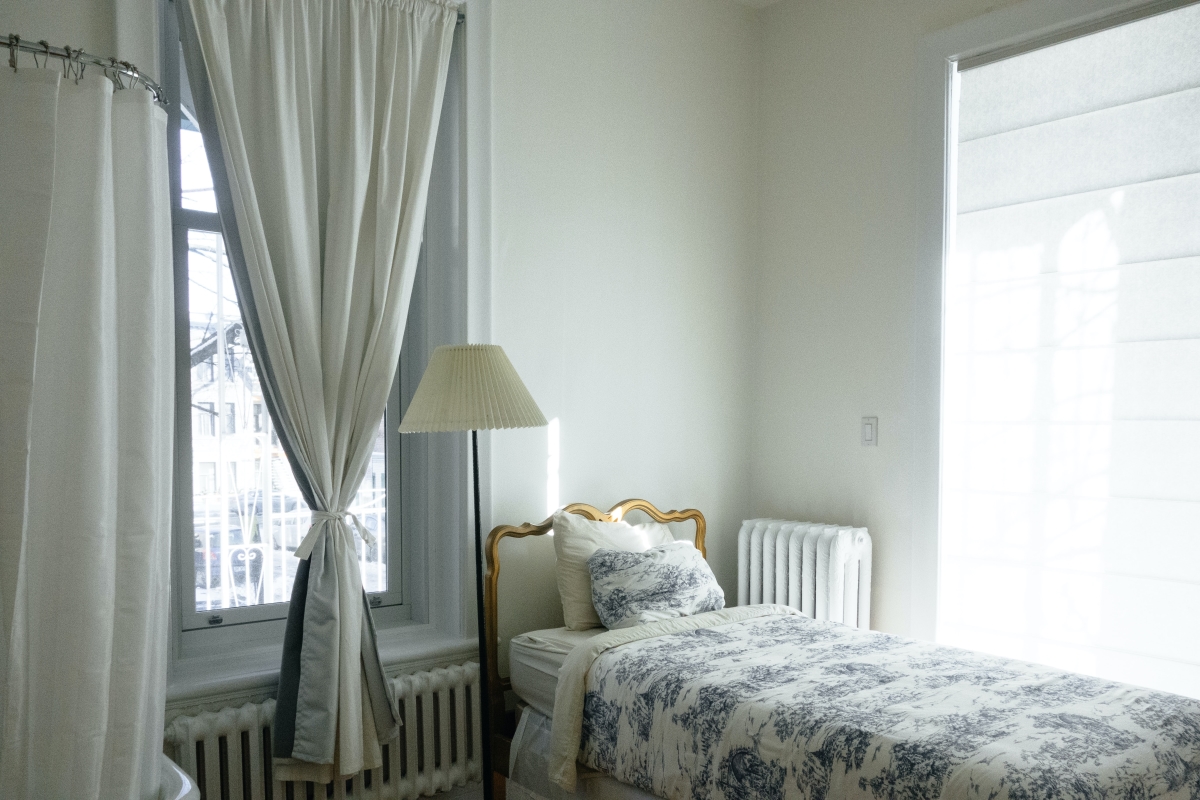 This nostalgic and comforting trend has brought back prints and pieces your grandparents may have used. With printed wallpapers, vintage prints, jacquards and embroideries and cosy home decor, this nostalgic and comforting interior trend is perfect for 2021. Traditional bed designs like the Panellino and the Crown adorned with the traditionally loved velvet marry perfectly into cottagecore. The cottagecore in 2021 combines traditional rural interior with modern colour palates and pieces to create a comforting vintage yet modern look that fits perfectly into 2021. 
This intricate fusion of traditional Japanese and sleek modern scandi design creates a clean simple aesthetic interior. With minimalism at its centre, this trend features organic shapes, neutral palettes, natural materials and muted colours. Ceramics, wood and stoneware fit beautifully into this trend. Opulent and vibrant Japanese design to compliment the modern Scandi look, this trend is perfect for those looking for a clean, sleek and modern design with a pop of something bold. 
These standard industrial colours have taken over summer 2021 trends. The colours gracing this trend are called 'illuminating yellow' and ultimate grey; a vibrant yellow against a soft neutral grey. Bold yet warming and welcoming. This colour palette creates a warming yet strong positive vibe and is the perfect blend of fierce and bright alongside soft and warm. Complimenting these colours with velvet furniture such as a velvet ottoman stool or a velvet couch can beautifully finish the pantone look off.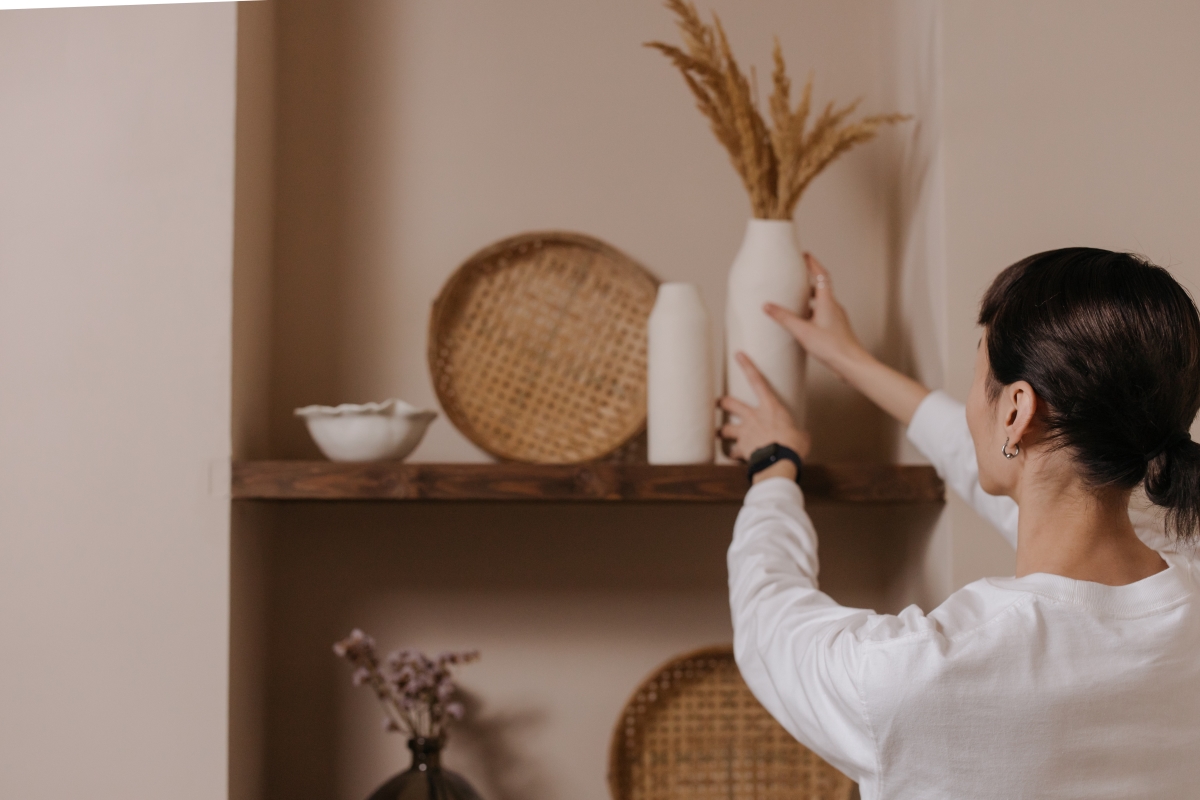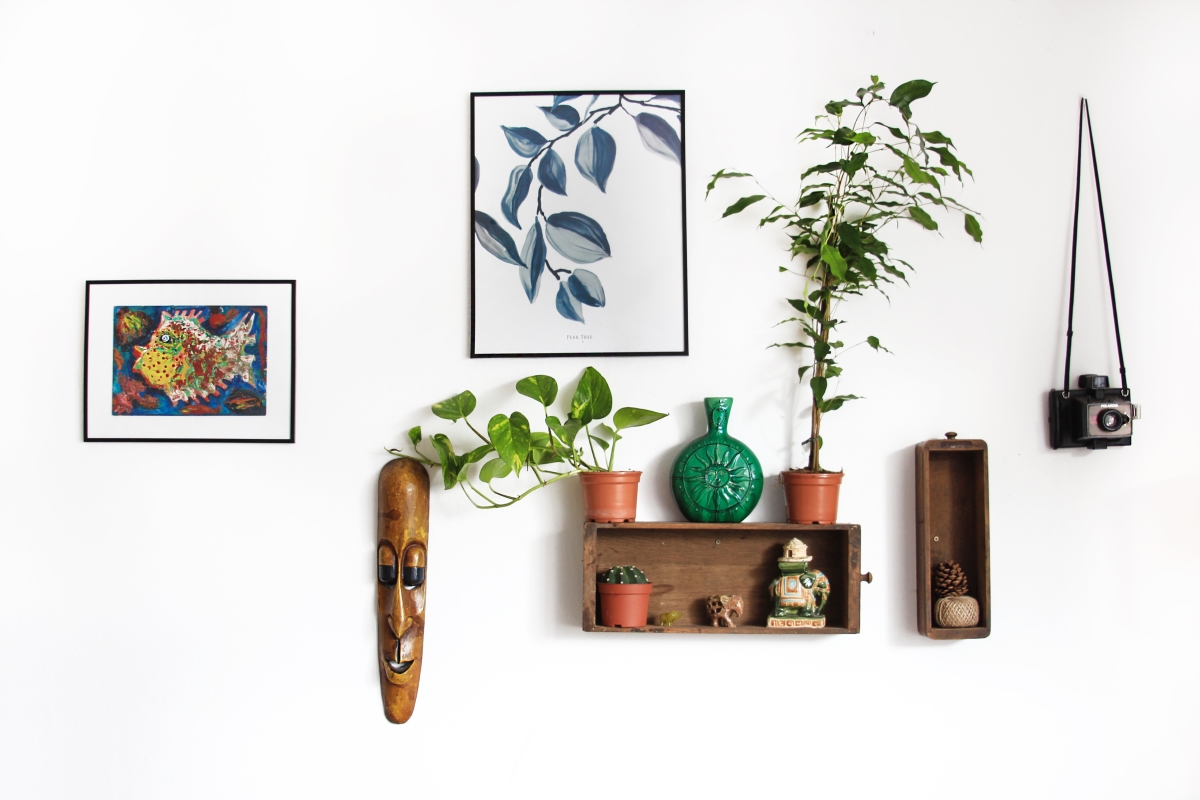 Houseplants, earthy colours and jungle prints are all back in this year and we are not complaining. Plants purify the air, keep us calm and caring helps remind of us of the world around us. Whether it's a large leafy house plant for the corner of a large room or a small flowering houseplant for your bedside table or shelf, they never fail to brighten up the room. Embracing natural materials like wood, stone and clay and carefully placing woven baskets or ratten pieces also adds a beautiful touch of nature to your home.
With millions of summer trends available, there is without doubt a trend out there to help everyone achieve their bedroom goal. Whatever trend it is you settle with, don't forget to go over to Bed Arena to help you finalise your look.